DESIGNING FABULOUS SINGAPORE LIFESTYLES
Move to Singapore - Stylishly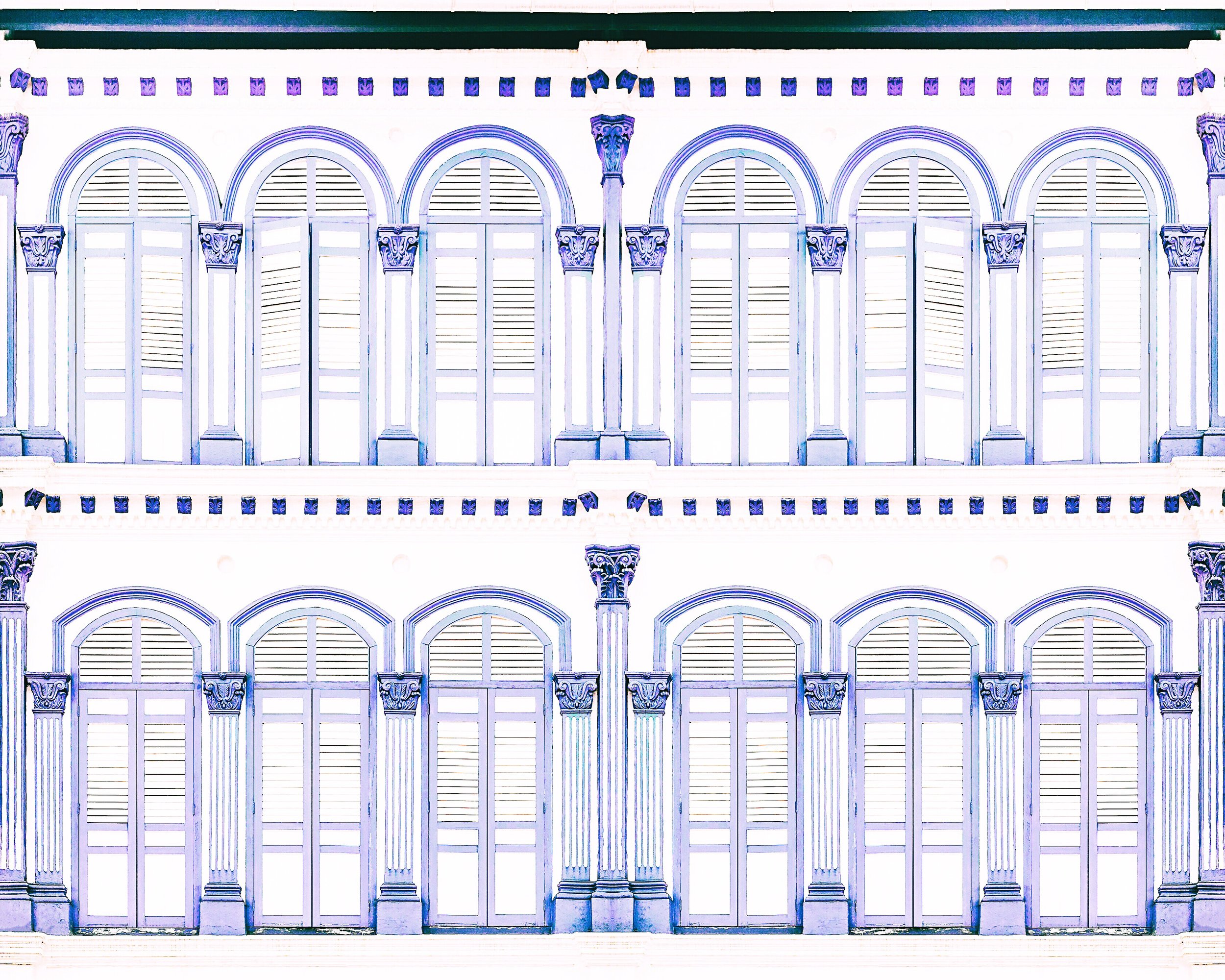 The big things
find a home and schools
the admin things
Bank accounts wifi mobile phone insurance
the important things
furniture hairdressers coffee speciality foods gyms sports
We are Your Personal Lifestyle Stylists
Moving to Singapore is exciting.
And glamourous.
Researching, evaluating and executing all the things you need to set up a new life can be tedious, time consuming and stressful.
As informed insiders of this tropical city, we can short cut this experience.
WE CREATE FABULOUS SINGAPORE LIFESTYLES
FOR YOU, OR FOR YOUR VALUED EMPLOYEES, MOVING TO OUR TROPICAL ISLAND HOME.
decorate your home
find speciality foods
style your wardrobe
How We Do It
We have packages, or we are happy to create a bespoke package to suit your personal moving needs.